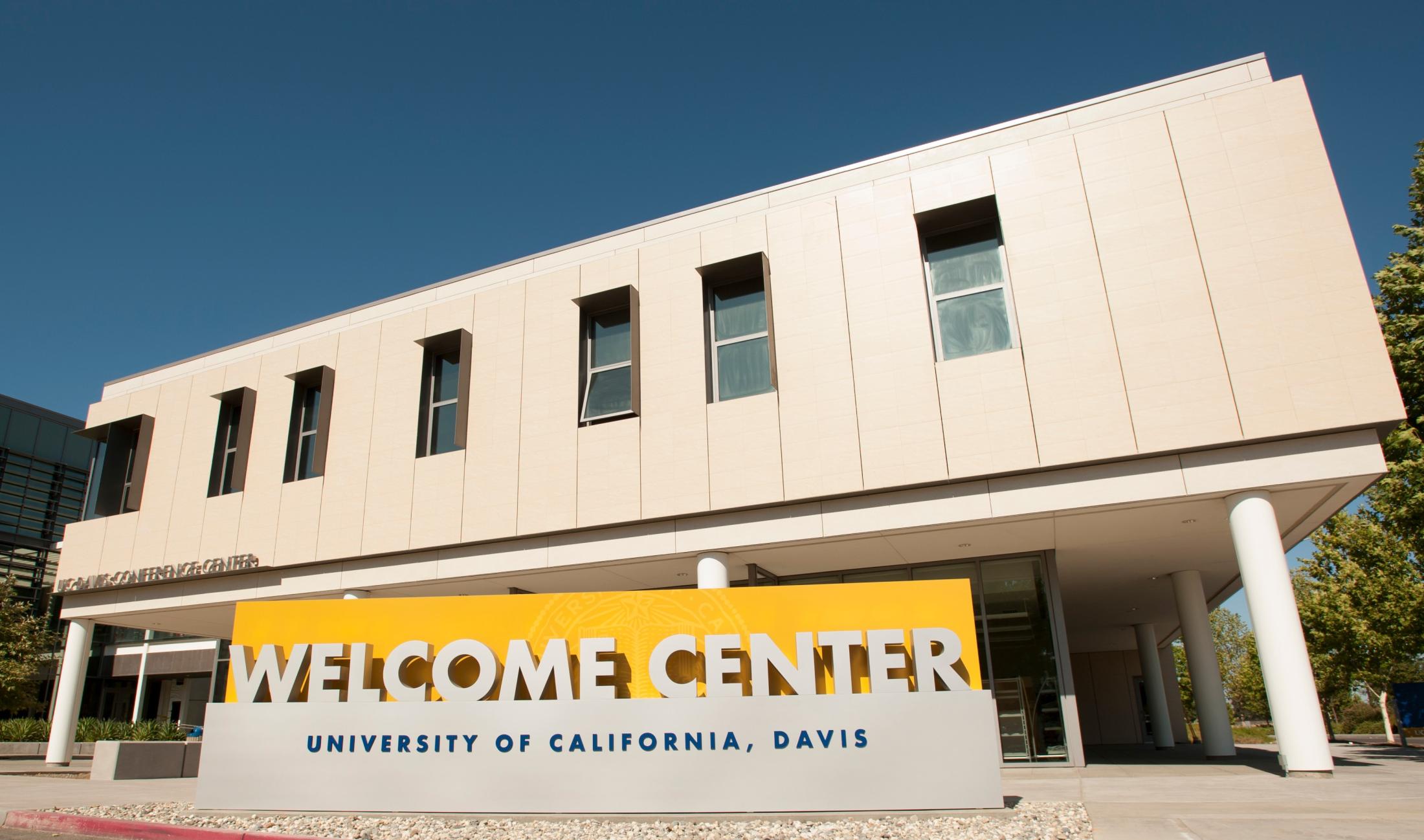 The University of California, Davis is committed to providing an accessible and welcoming environment for visitors and members of the public, and it encourages individuals with disabilities to participate in educational, cultural, athletics, and other events it hosts on its campus. Individuals with disabilities who anticipate needing accommodations or who have questions about physical access may contact the ADA coordinator at compliance@ucdavis.edu or by calling 530-752-6550.
Visitors, guests and members of the public who require disability access or accommodations for a tour should contact the Visitors Center in advance to make arrangements.
A map of the campus can be found here. This map also allows provides locations of accessible and power-assist entryways in campus buildings.